Users will get redirected to the store related to their scanning device
1.
Enter WiFi Credentials
Create QR Code
4.
Optional: Select Complexity
Create QR Code
Few QR Color Examples

Customize and generate beautiful QR codes using different shapes and color.
Show More
Features
GENERATE A COLOR QR CODE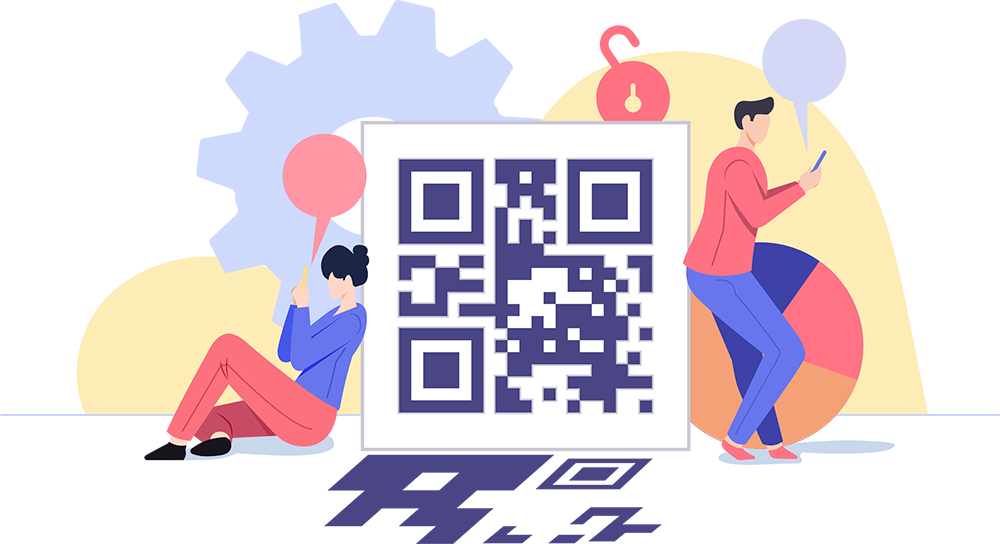 Generate your own QR Code with your Logo
At the top, choose a content type for your QR code.  Available options include URL, text, image, vCard, and many more. Select an option to see all the required fields. Fill in all fields and then generate your QR code.
Always verify your QR Code
Before downloading or printing your new generated QR code you should always scan it first to make sure there are no errors caused by design shapes, colors, or logos.
Customize the experience
Customize to your heart's content! QR Codes can be customized with a logo, branded colors, and multiple shapes. That's pretty cool, right?
Now you can generate your perfect QR Code! Make your QR code your own by choosing your favorite color and trying out the different shapes available. Corner elements and the body can also be customized individually.

Brand you QR Code
Simple as that. Just add your logo to the QR code. You can upload it or select it from the gallery. No logo yet? Feel free to use one of the templates from the gallery as well.
Explore all the options 
Discover the endless possibilities of color and gradient combinations. You can also pick your own colors for each corner!
As a vector graphic, you can download the QR code files as .png, .svg, or .jpeg files.
A variety of professional formats
All download formats have a transparent background, so you can use them in any design.
For large resolutions, use SVG and EPS.
If you want a vector format with the complete design please choose .svg. SVG is working in software like Adobe Illustrator or Inkscape. The logo and design settings currently only work for .png and .svg files.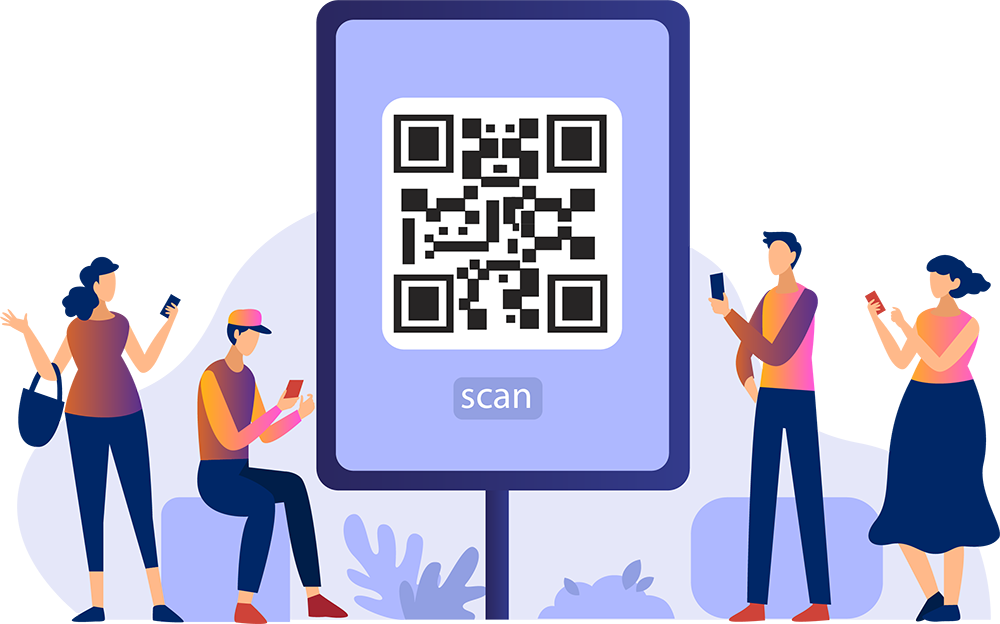 Generate QR Codes to create memorable marketing campaigns
Create your personalized and branded QR Code to significantly improve your marketing campaigns.
Frequently Asked
Questions