Users will get redirected to the store related to their scanning device
1.
Enter WiFi Credentials
Create QR Code
4.
Optional: Select Complexity
Create QR Code
Here are some QR Codes from us
Show More

Features
Your all-in-one QR Code generator platform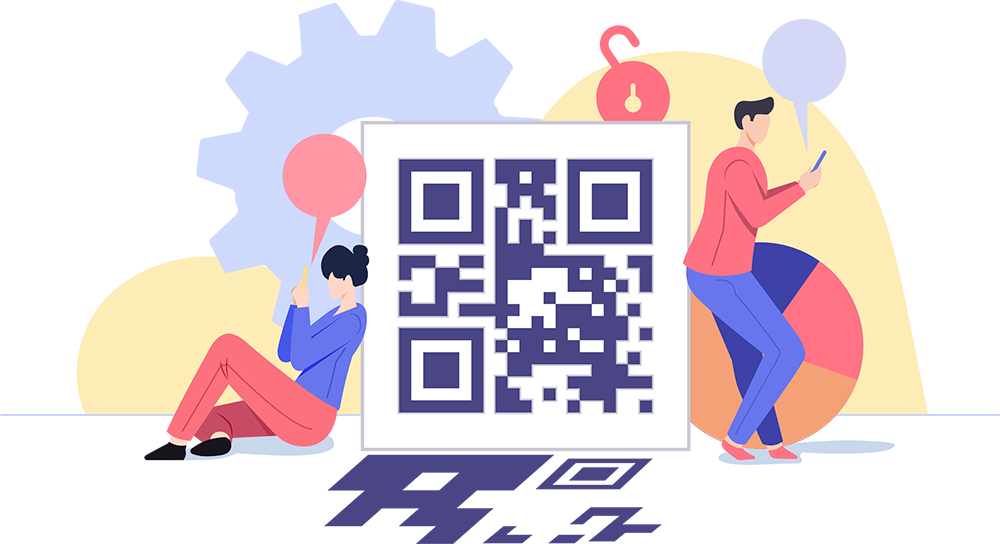 Create your custom QR Code with Logo
Select a content type at the top for your QR code. The options include URL, text, email, and many more. After you make your selection, you will see all the available options. Fill in all fields that appear when scanning your QR code. 
Always verify your QR Code
Have an extra look at all the information you add during the process. Remember that you cannot change all the elements once the QR Code is created and finalized. 
Explore the customisation options
Enter the endless customization options! You can personalize your QR Code with your own logo, branded colors, multiple shapes. How cool is that?
Generate now your perfectly personalised QR Code! Place now your favorite colour and play with multiple available shapes for your QR code. You can also individually customise the corner elements and the body. 
Brand you QR Code
Its very simple. You just add your logo to your QR code. Select it from the gallery or upload your own logo image. Dont have a logo yet? No problem, you can also start with one of the templates from the template gallery.
Explore all the options 
Explore the infinite unique colour choices, or gradient combinations. Dont forget that you can also pick different colours for every corner! 
You can download the files for your QR code as .png, .svg, .pdf or .eps vector graphic. 
Professional variety of formats 
All the download formats have a transparent background, making it easy to implement in any design. 
.SVG and .EPS for large resolution requirement
If you want a vector format with the complete design please choose .svg. SVG is working in software like Adobe Illustrator or Inkscape. The logo and design settings currently only work for .png and .svg files.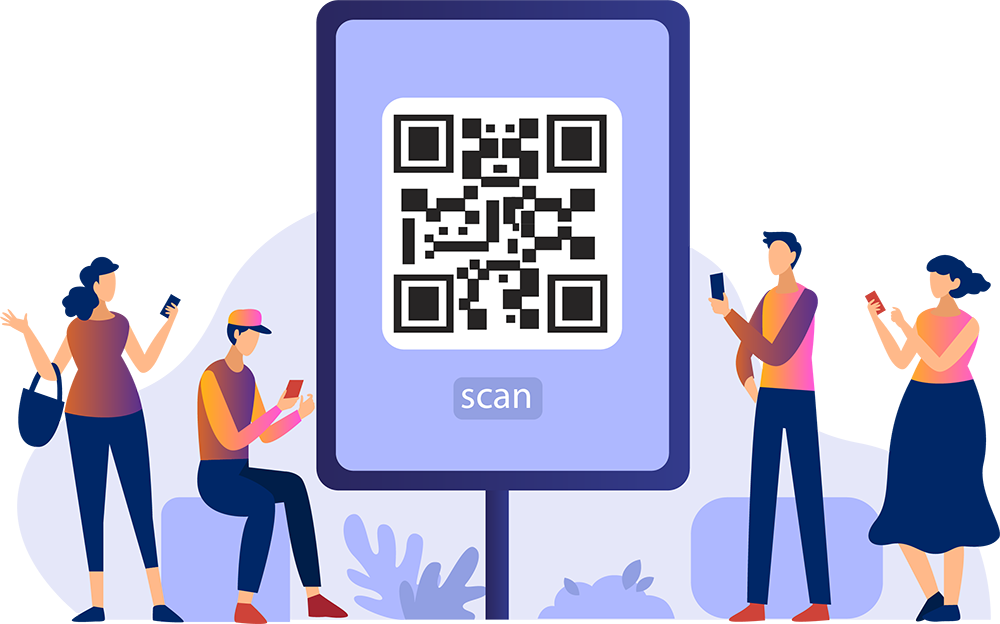 Generate QR Codes to create memorable marketing campaigns
Create your personalized and branded QR Code to significantly improve your marketing campaigns.